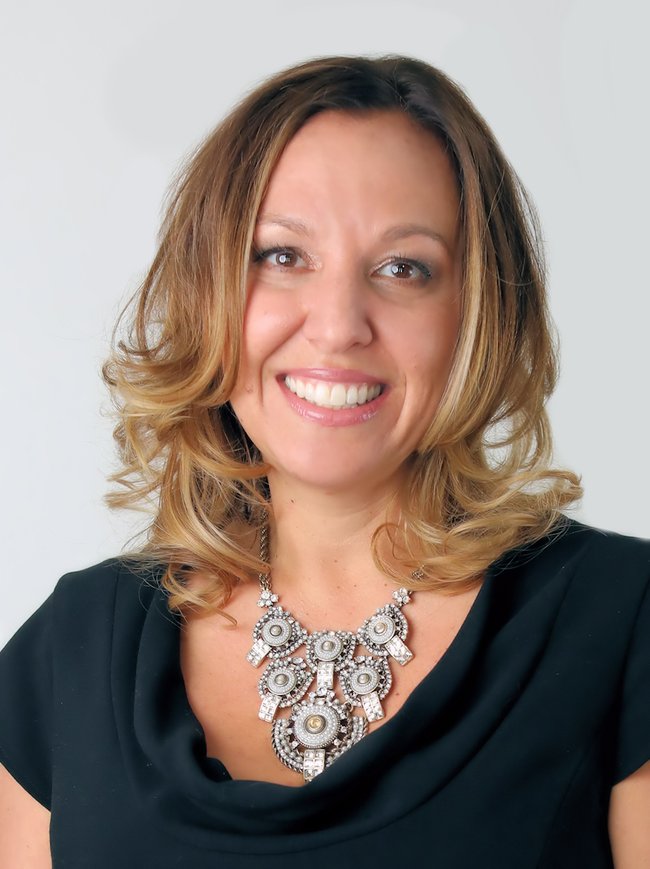 Danielle Tichio
Real Estate Professional
I have a passion for everything I do! As a Real Estate Professional, my goal is to always exceed your expectations and help you achieve your personal home buying goals. As a mother and wife, I understand the importance of a house to a family.
Prior to real estate, I was a senior level buyer & director of merchandising for some of the largest retailers in the nation and I learned how to win in business and be profitable in any market condition.
I am a seasoned and trained negotiator having been entrusted with over $100 million budgets and the responsibility for consistently delivering profits and closing successful transactions. Sitting on the buying side for years and being approached by many people in sales roles has helped mold my own personal sales style. It is critical for me to consistently deliver excellent service while providing the communication and knowledge needed to make all the steps of the buying and selling process go smoothly. I strive to leave you feeling confident and happy with your decision, to build lasting relationships that go beyond just a single transaction and to exhibit the utmost professionalism, integrity, dedication and customer service.
The combination of my past experience with a professional approach to real estate consistently helps clients achieve their goals when selling or buying a house.
I have chosen to join the Glover Real Estate Group because we are aligned in the belief that the secret to our success is treating our clients the way we would like to be treated. Yes, the Golden Rule is alive and well here as we live by!
The groups 20+ years of experience on the construction and investor side of the business, married with my design and spatial planning background helps contribute to the excellent grasp of a home's construction, design, detailed comparative market analysis, market condition and hidden values in the Saint Petersburg and Tampa areas.
When not spending time with my husband and all-knowing 9-year-old son. I enjoy being at the beach, yoga and designing and remodeling homes to their previous stature.